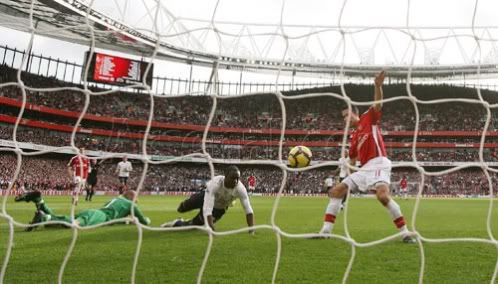 London (10/31) - Arsenal and Tottenham Hotspurs have always been rivals in North London, even if Arsenal is included in the Big Four of English Premier League, and Tottenham is not. Now they encountered each other in the Emirates Stadium.
Tottenham has never beaten the Gunners since 1993, and today was no exception. Robin van Persie struck twice, seeming to celebrate the recent birth of his second daughter Dina Layla, while Cesc Fabregas' middle goal added to his goal tally of five.
Van Persie shot right on the target in the 43th minute, while Fabregas doubled Arsenal's lead only 11 seconds later. Straight from Tottenham's kick-off, the skipper won the ball and headed straight for the Spurs goal. He evaded three challenges and rifled a shot into the corner.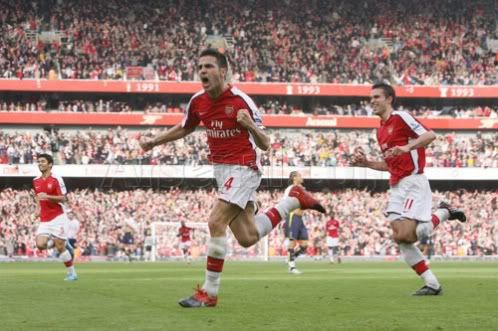 Then in the 60th minute, van Persie made it 3-0.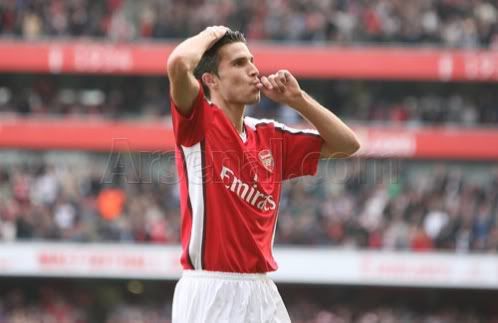 This win marked the comeback of goalkeeper Manuel Almunia, who was absent for more than a month. It was also his first Premier League clean sheet of the season.

arsenal.com