Federer wins in straight sets
Roger Federer showed one of his best performance when he demolished American seven seed Andy Roddick 6-2, 7-5, 7-5 in the 2009 Australian Open semi-final in just two hours and 17 minutes. Federer served 16 aces to Roddick's eight and made only 15 unforced errors.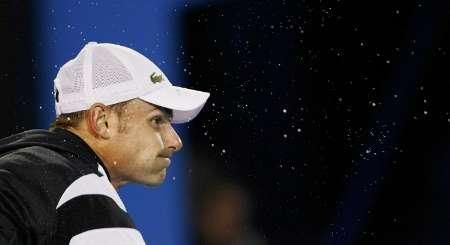 Roddick's jumping sweat
The three times Australian Open champion Federer took the lead for the first time in the third game of the opening set when he reached a well-placed volley by Roddick and fired a down the line winner back past his unbelieving opponent.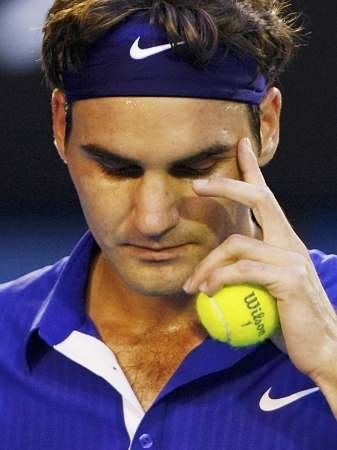 Roddick had a break-point opportunity in the next game but failed to take it and he was made to pay dearly for that in the fifth when Federer broke him again then comfortably held serve for a 5-1 lead. Roddick took one more game before Federer closed the first set with an assuring 6-2.
The second and the third sets were slightly similar, in that Roddick always led the sets 5-4, but then Federer broke Roddick's serves one time to capture the sets 7-5.
Federer serves to Roddick
In the women's singles, Serena Williams, the only non-Russian semi-finalist, advances to the final after a comfortable win 6-3, 6-4 over fourth-seeded Elena Dementieva. She will face Dinara Safina, who booked the final spot with a 6-3, 7-6 (4) triumph over compatriot Vera Zvonareva.
www.reuters.com
www.australianopen.com